5G Is Safe: New Studies Can't Find Evidence That 5G Network Causes Harm
Since last year we've been seeing the kind of rumours and fears that have been surrounding 5G networks across the world. People have been destroying network towers in anger, causing losses to telecom companies.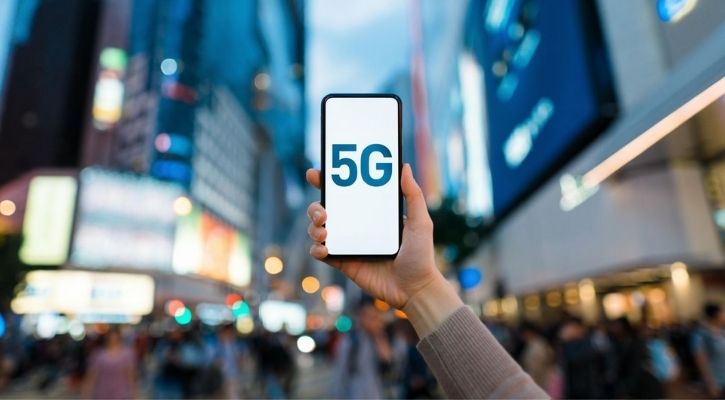 However, now two large reviews recently published by scientists in Australia have busted the misconceptions surrounding the network, concluding that they've found no evidence that the kind of radio frequency energy that makes 5G possible is dangerous for humans.
The two papers were shared by researchers from the Australian Radiation Protection and Nuclear Safety Agency (ARPANSA) as well as the Swinburne University of Technology in Australia. The research was published in the Journal of Exposure Science and Environmental Epidemiology. These have also been regarded as the first reviews that focus on the impacts of 5G.
Researchers looked at 138 previous studies and reanalysed over 100 experiments to look for possible dangers in the millimetre wave frequencies -- basically low-level radio waves above 6 GHz.
In case you didn't know, frequencies in this range have been used in a variety of applications -- radar, medical instruments, security equipment -- and 5G is relying on a similar frequency range.
Looking through data and reported results on mutations, cell proliferation, gene expression, cell signalling, membrane function and other effects, researchers revealed that they could find no confirmed evidence that low-level RF fields over 6GHz similar to those used by 5G are harmful to human health.
Researchers did notice some biological effects however, they weren't independently replicated. Moreover, researchers claim that the studies that revealed these changes lacked rigorous quality control methods.
Ken Karipidis, assistant director of assessment and advice at ARPANSA, in a statement, "In conclusion, a review of all the studies provided no substantiated evidence that low-level radio waves, like those used by the 5G network, are hazardous to human health."
He added, "We recommend that future experimental studies improve their design with particular attention to dosimetry and temperature control and that future epidemiological studies continue to monitor long-term health effects in the population related to wireless telecommunications."